Got a pump that came with an external control box? Read this handy guide on how to wire...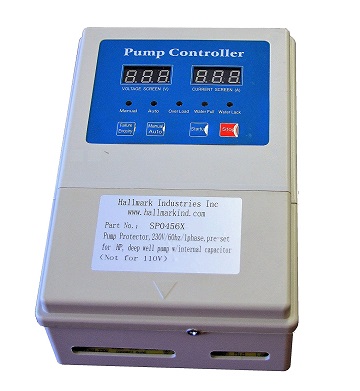 When installing a pump, it is important to ensure that the well does not run out of water,...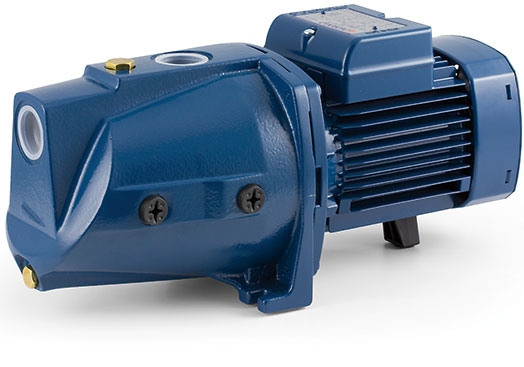 Unlike deep well jet pumps, shallow well jet pumps do not go inside the well but rather sit...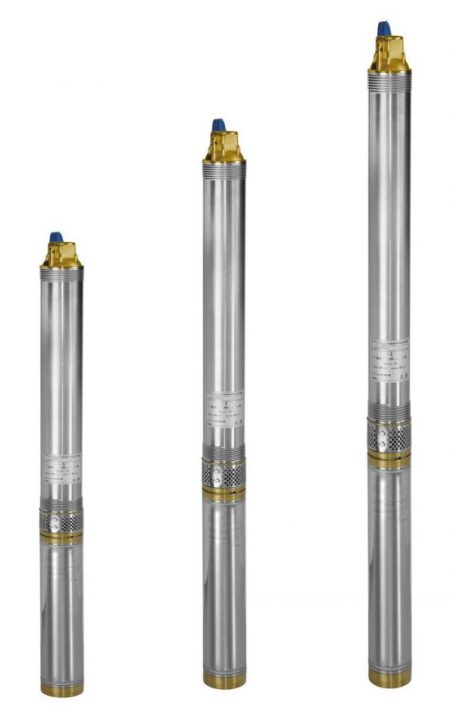 One of the most common questions we get is, "which pump do I need for my well?" If...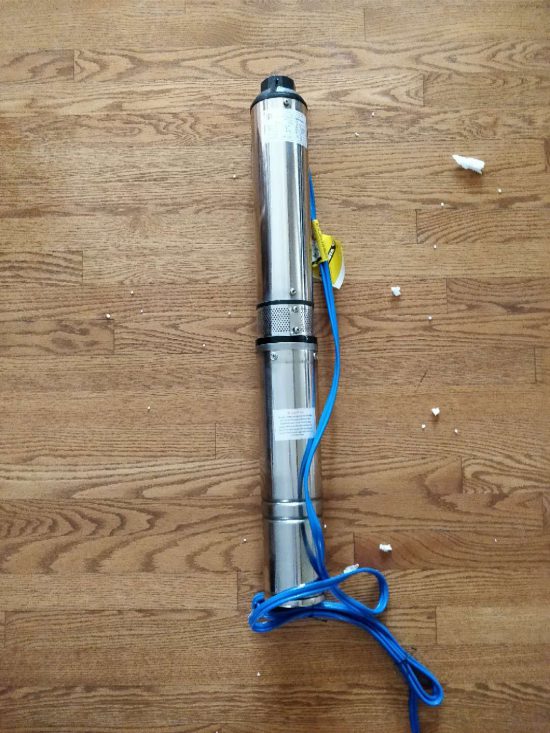 For this review we will be taking a look at the Hallmark Industries Deep Well Submersible Pump, model...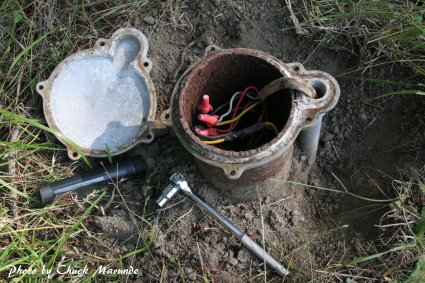 When in the process of trying to decide what type of deep well pump you need, one of...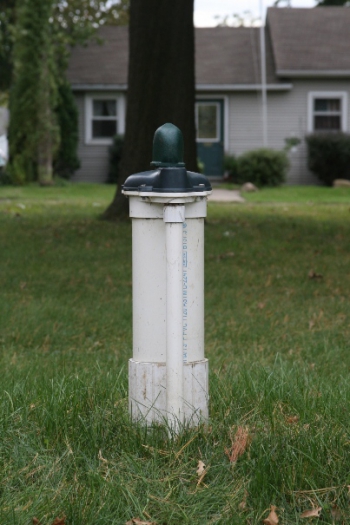 No matter how expensive or inexpensive the pump you purchased was, these ideas will keep your pump going...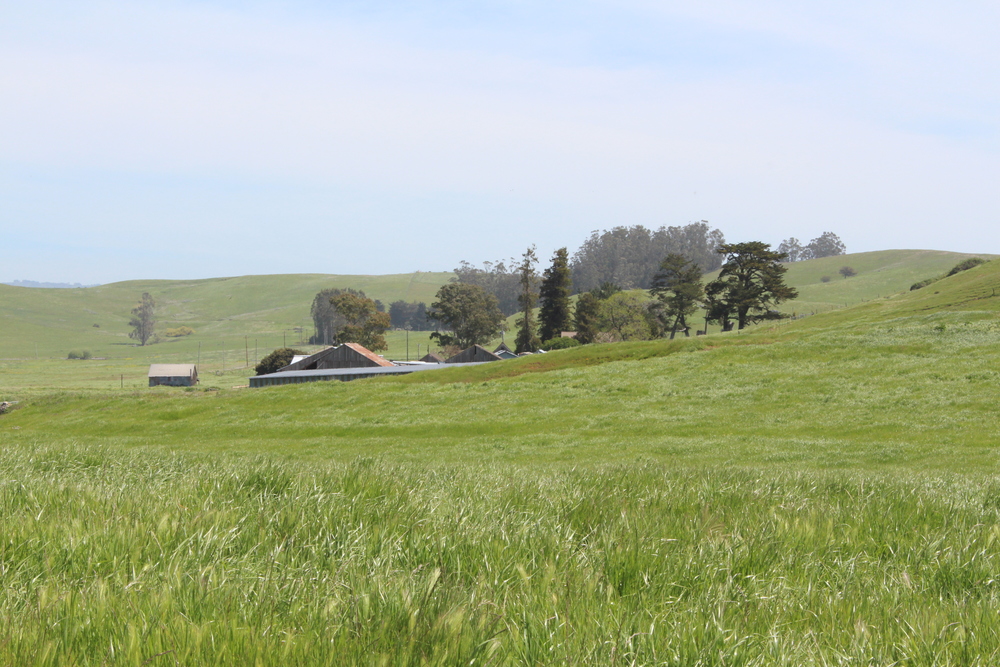 Millions of Americans across the country rely on a private well system to get their water. Most of...
Back to Top